Umdala wethu legacy
The contested memories and the fatherhead role of Joshua Nkomo in Zimbabwe
Keywords:
Umdala wethu, Joshua Nkomo, Robert Mugabe, legacy, cultural nationalism, immortalisation
Abstract
This paper revisits the under-currencies of the normative and empirical motivations of the official iconic ornamentation of Joshua Nkomo's legacy during the Mugabe era. The urgency of this analysis is justified by how the ruling and Zimbabwe's former Head of State, Robert Gabriel Mugabe, strategically exploited the memorialization of Joshua Nkomo for political expedience. This was orchestrated through the state's Umdala wethu 'cultural nationalism' since 1999 as well as the infrastructural immortalisation of Umdala wethu in 2013. The state's monopoly over Nkomo's legacy competed with the anti-establishment and ethnicity inclined appropriation of Joshua Nkomo's legacy in the Matebeleland regions. One refers to this alternative and public consented appropriation of Joshua Nkomo's legacy as the traditional affirmative reposition of Father-Zimbabwe's political fatherhood in Zimbabwe's bodypolitic. Further, the paper posits that the clashing entitlements to Nkomo's legacy represents polarity of national memory in Zimbabwe.
Downloads
Download data is not yet available.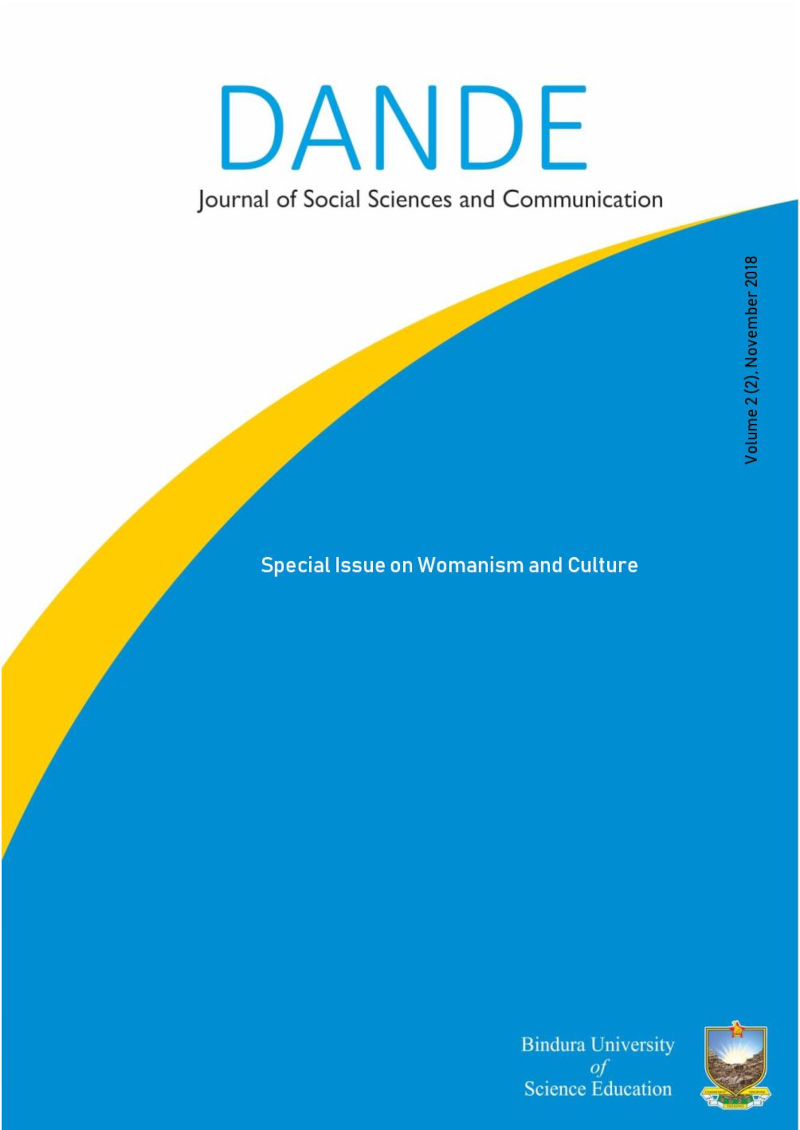 How to Cite
Mahomva, R. (2021). Umdala wethu legacy: The contested memories and the fatherhead role of Joshua Nkomo in Zimbabwe. DANDE Journal of Social Sciences and Communication, 2(2). https://doi.org/10.15641/dande.v2i2.47
License
Copyright: Copyright for all published articles belongs to the respective author(s).

All articles are published under a Creative Commons Attribution Licence (CC BY 4.0); readers are welcome to reproduce, share and adapt the content without permission provided the source is attributed.